Welcome to Across the Room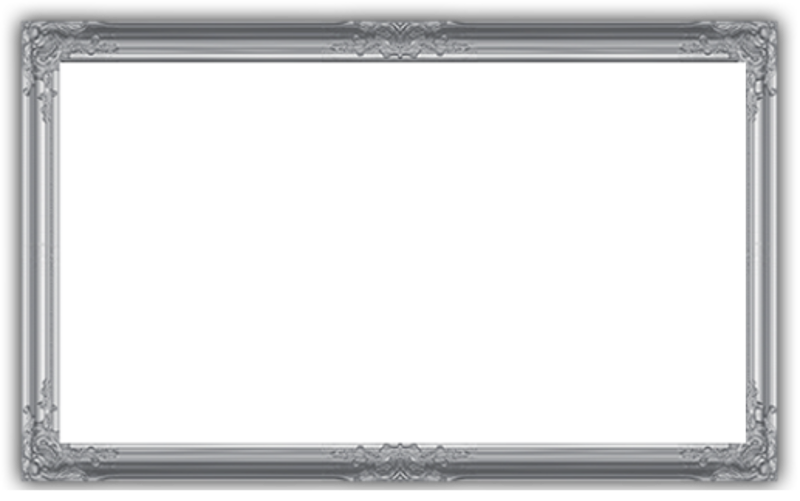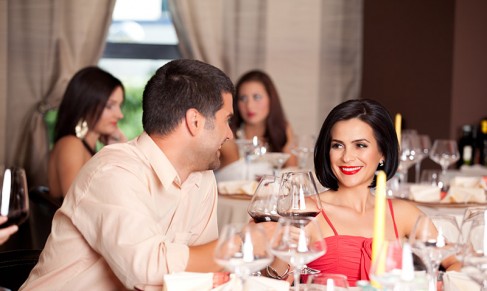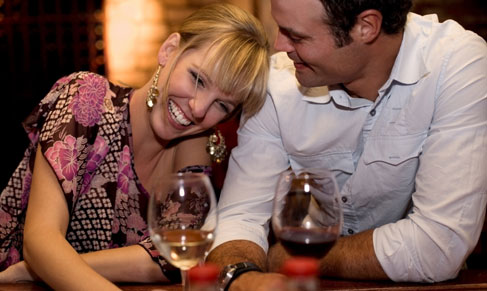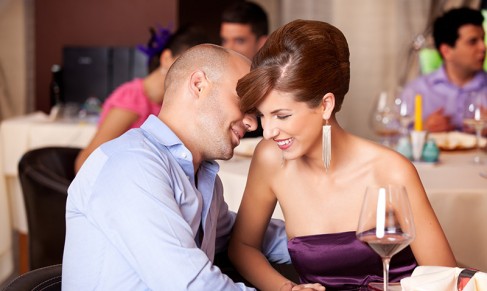 Call now 0800­ 591274
to become a member


Come and meet us
face to face
Personalised dating service for single professional people
One 2 One Personal Introductions
Across The Room offers an individual, personal Dating Agency service to our discerning, professional and selective single members.
It is not internet dating, we meet you in person and are always available for an informal chat about how things are going for you.
All One 2 One members get free lifetime Social Event Membership.

How it Works
Call us now on 0800­ 591274
We will answer any questions you may have, welcome you as a member and arrange a mutually convenient time for you to come and meet us
We send you a welcome pack and email message
Click on the link in the email which will enable you to create your profile
Come and meet us face to face and we will get to know you. We will go through the profile with you to make sure you are happy with all aspects of it
We then begin working on your behalf to hand select members who would be a potential match for you, these will be business and professional members or people who make a valid contribution to society in their own special way.
Social Event Membership
Across the Room runs Dinner Dances, Black Tie Balls, Matchmaker Dinners, Parties, Sunday Lunches and other social events for single business and professional people.
We have one or more of these Singles Events most weeks and you are welcome come to as many events as you wish.
Our Singles Events are held throughout Essex, Suffolk, Norfolk, Cambridge, Hertfordshire, Berkshire, Kent and London.

How it Works
Call us now on 0800­ 591274
We can answer any questions you may have and book you in for your first event
We send you a welcome pack and brochure of events
You then book further events as and when you wish
Events Calendar
Visit the Events Calendar for full details of events.