Local Dating Agencies
Local dating agencies can be hard to find, but rest assured that Across the Room can fulfil that function for you - wherever you live. We are constantly expanding our database and gaining single members in many new areas.
Wherever you live, Across the Room is able to be your local dating agency. Although we are nestled in the delightful rural surroundings of Suffolk, we have members far and wide. We are also able to invite you to see us in Norfolk or Essex. We can also meet you via video conferencing using Skype, Face Time or other solutions.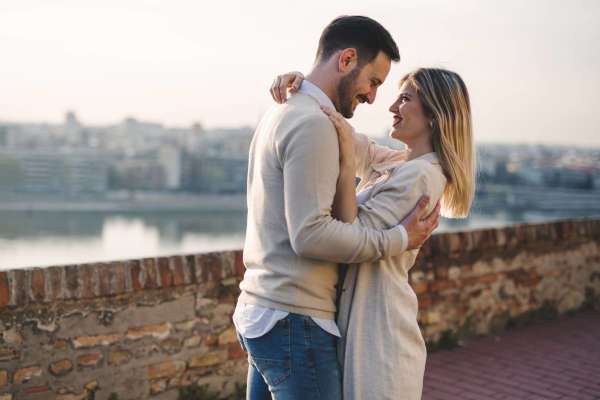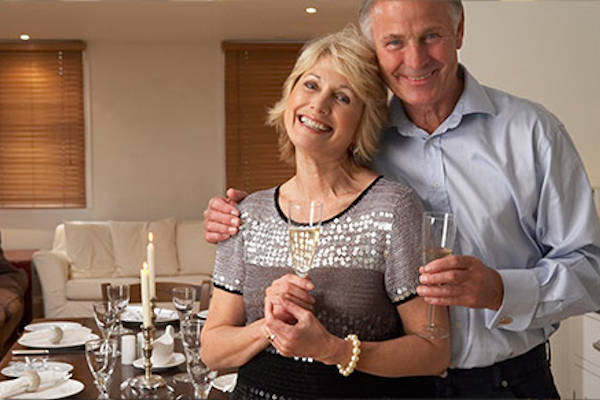 Our experienced Matchmakers are always available at the end of a telephone to help out with any aspect of your membership. We always try to find suitable matches for you in your local area, bearing in mind the criteria you have given us.
Many of our members are very willing to seek a partner a little further afield, they feel that the right person is more important than the "right place". Selecting a dating agency is very important and we find many of our members come to us after failing to find success with online dating.
We always make sure the photographs are genuine and up to date on our dating profiles, so you can be sure exactly whom you are meeting.
Whether we are near of far, Across the Room can be your local dating agency, so why not call us now on 01449 722800 for a friendly chat, and see how easy it is to start meeting people.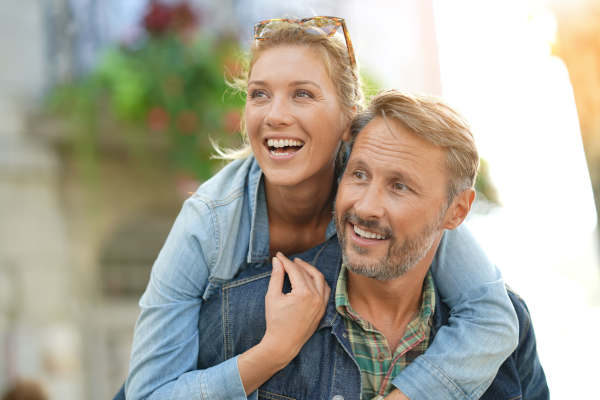 Find out more about the areas we cover Here