Dating Essex
For Dating in Essex, with verified genuine people, experience and personal service, look no further than Across the Room.
Our Dating in Essex service covers not only Essex but a wide range of counties including Suffolk, Norfolk, Hertfordshire and many other counties. Our one special advantage is that all our One2One Essex dating members are met by us face to face. This give you and us confidence that they, like you, are all genuine people and are looking for a reliable, sincere dating partner.
For each of our Essex Dating members we take time to prepare a hand crafted dating profile which describes them and their hobbies, interests and other special qualities. We take their photograph and include it on the profile so you know that the person shown in the picture is really them.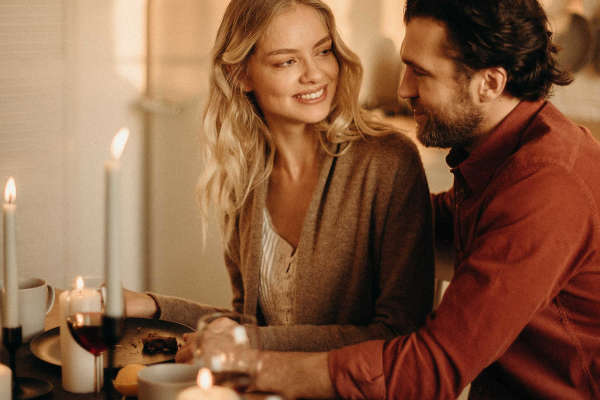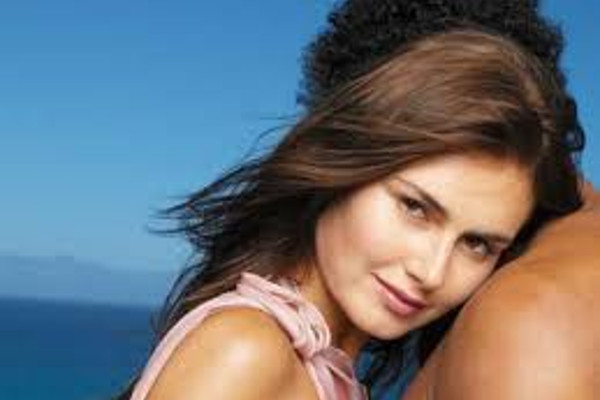 There are no extra fees for preparing the dating profile or the photography - everything is included in the One2One Essex Dating service we offer.
Free - Every Essex Dating member will received a free lifetime membership of our Essex Social Events service, which, as with the Essex Dating service, includes not just Essex, but events through out Essex, Suffolk and the surrounding counties.
Many people have tried Online Dating without success. We work in the traditional Dating Agency style, hand-matching people with people, giving our Essex Dating service the personal touch all all along the way.
Further details are available here. If you are looking for a dating agency in Essex where you can always speak to someone for advice and assistance, call Eleanor and her team now on 01449 722800
If your Online Dating experience is not what you had hoped for, call us today to find out how we can improve your prospects for meeting someone special.