Over 50s Dating in Essex
Over 50s dating in Essex can be not only a life changing encounter but exciting and very easy with Across the Room Dating and Personal Introductions. It only takes one telephone call to get started. Call 01449 722800 and find out how simple it is to find the person of your dreams with Over 50s dating in Essex.
We offer all our Over 50s dating in Essex members free personal interview to find out about them and the dating partner they are hoping to meet. Our bespoke Introduction Agency has several different options open to you, all of which include a hand crafted dating profile. Once you have approved it, we send a copy to other individually selected Dating Agency members who are also seeking introductions to their potential perfect match.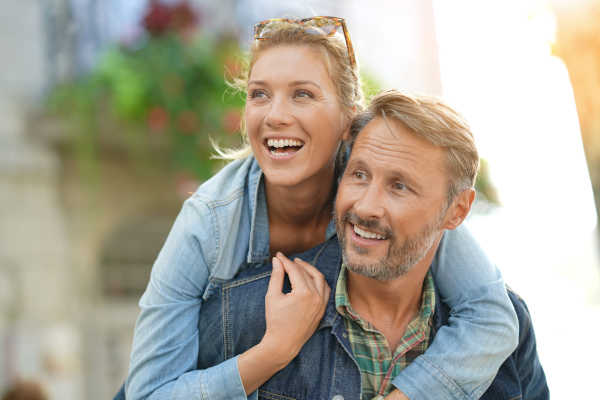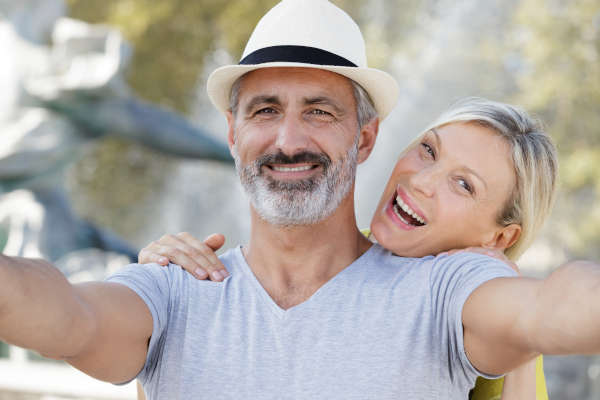 By being able to meet all our Over 50s dating and introduction members personally, we can be sure, when we introduce them to other members, they are genuine people and are truly represented by their photograph.
Life begins at fifty is a well known saying and for many of our over 50s dating in Essex members this is very true. The 50s now has become the prime of life and if you are on your own and thinking about approaching an introduction agency for the over 50s, we can offer that helping hand to steer you to single 50s people. If it seems to you as if everyone is paired off by their 50s, don't believe a word of it.
There are many over 50s who have had a successful, busy career and little time for romance. Now they feel the need to complete the missing part of their life and week out an introduction to the perfect dating partner who is perhaps in the same position and looking for love.
That's where Across the Room can help, why not call Eleanor now on 01449 722800, there is no obligation and we can tell you more about our over 50s dating services and open up your horizons.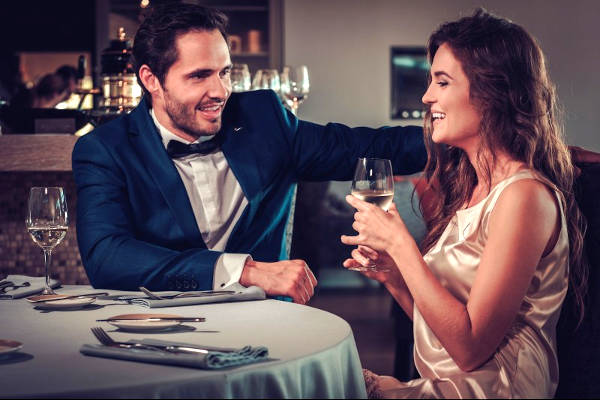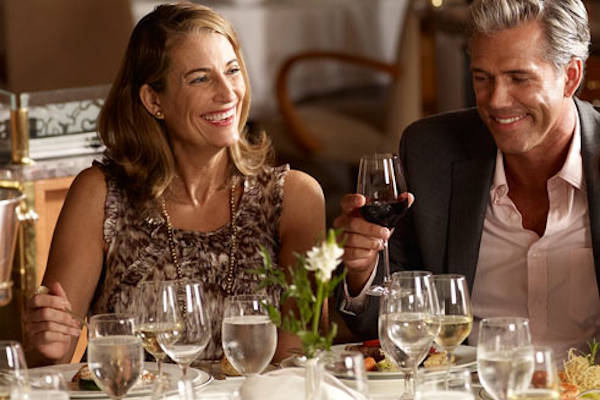 If you feel that being in your 50s and beginning again is too daunting - don't be put off, we are here to help. Across the Room is a Traditional Dating Agency, meeting our clients face to face and providing a personal introductions service. We can match you with many single people in their 50s in Essex and the surrounding areas.
Alongside our Traditional Dating and Introductions Agency service we also host fabulous Singles Social Events for people in their 50's in and around the Essex area. These events are a good way to meet new, single people in Essex and beyond who are looking for much the same thing as you! Our social events in Essex range from intimate supper parties to Black Tie Balls and we have the perfect social event for you!
If you're stepping back into the dating process, don't go it alone. We have been supporting our many clients in their new Over 50s lifestyles for over thirty years and are able to provide that personal touch, meeting people face to face and always being ready to chat on the telephone. We are here to help you build up your confidence and self-esteem and to find that perfect introduction for you in your 50s.