Singles Events Suffolk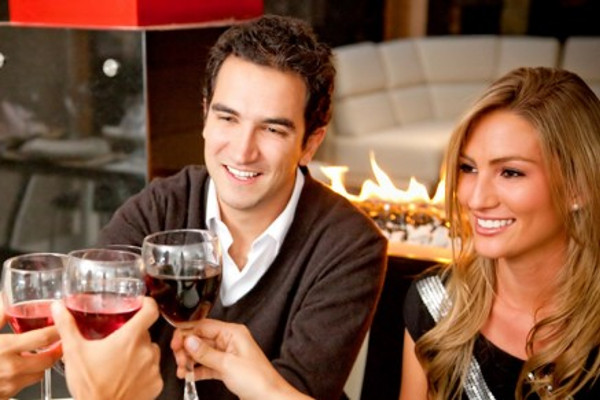 There are many good organisations offering singles events in Suffolk. However, at Across the Room we personally meet every member at the door and introduce them to people prior to sitting down to a three course meal.
Any search for Singles Events Suffolk will give you dating agencies, of which Across the Room is one. Alongside our singles events we also offer our personalised dating agency service. We hand pick introductions for you from our members, all of whom have been interviewed to ensure we have understood their character and the sort of person they are hoping to meet. All our personal dating clients also have free lifetime membership of the singles events service.
We offer singles events in Essex, Suffolk, Norfolk, Hertfordshire, Cambridgshire and many other areas. If you are single and would like to meet other single people at social events, dinner dances and black tie balls, we may have just the thing for you.
Yes, we do have a dating agency as well and all our dating agency members in Essex, Suffolk, Norfolk and all other areas have a free lifetime membership of the singles events side of things.
If you are looking for a singles club in Essex where you can actually speak to someone for advice and assistance, call Eleanor and her team now on 01449­ 722800.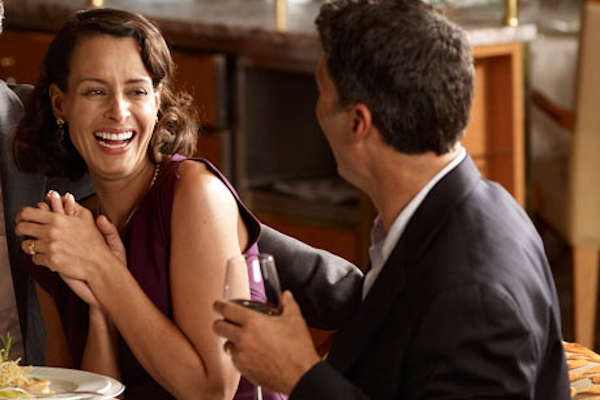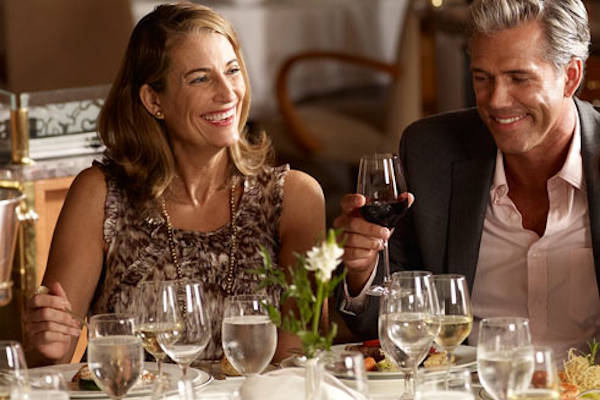 Does your social life need aa boost?  Single people often find it difficult to find events suitable for them to go to - especially when everyone else there is a couple
Across the Room's Singles Events in Suffolk fills that gap for you.  If you are looking for somewhere that is specially tailored for single people, our SIngles Events could be for you.
You will find good food, good company and a sense of belonging, in the knowledge that everyone else is single too.
If you are seeking the opportunity to meet someone special, out Singles Events provide a perfect environment to do just that.  The events are relaxed and friendly, you will meet new friends, and if things are right, perhaps that perfect partner you are looking for.
A wide range of people cone to our Singles Events in Suffolk, they are a unique meeting and dining experience which sets the scene for any attraction to find space to grow as the evening goes on.  There is no pressure, and no limit to the number of singles events you can come to.
We meet everyone at the door so there is no need to walk into a room of strrangers, Eleanor and her hostesses will greet you and introduce you to new and existing members
Why not call Eleanor now on 01449 722800 to find out about our singles events in Suffolk and what they ca do to enhance your life.