Dating Agencies Bedfordshire
A Traditional Dating Agency for discerning ladies and gentleman in Bedfordshire.
Ladies and gentlemen seeking a traditional Dating Agency in Bedfordshire and looking for something just that little bit better, might with to give us a call.
Our personal service is designed around you. We do our utmost to meet your hopes and expectations and respect the fact that you have put your faith in us as a company.
We meet all of our prospective members face to face, as it is important that we find out all about you and primarily about the type of person you wish to meet.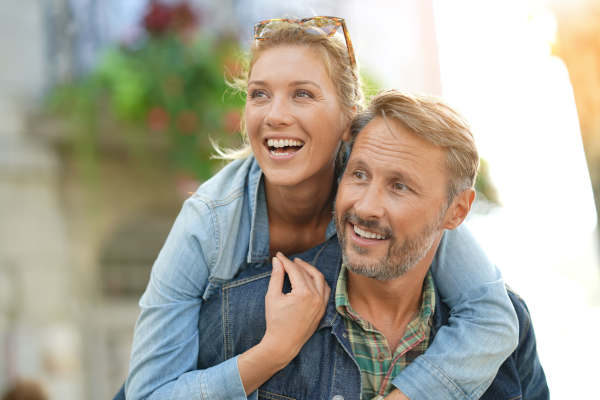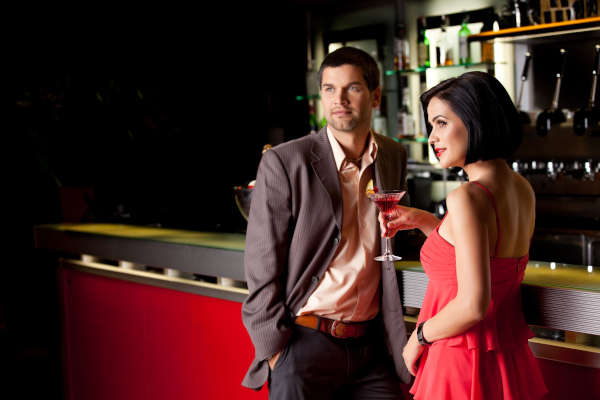 We have found in our experience that it is so important to take into consideration the background and ideology of our members so that we can make suitable matches.
Of course geographical areas such as Bedfordshire, age, traditional values all play a part, but we are seeking to introduce you to someone who you find intellectually stimulating and visually appealing.
Your Dating Consultant will get to know you personally, and understands that our Dating Agency members live busy lifestyles, thus by getting to know you as an individual will help us to find you someone ideal who will become your soul mate. It is this focus that really sets us apart from other Dating Agencies in Bedfordshire.
There has been much publicity surrounding online dating agencies in Bedfordshire and country wide, now people are now seeking a safer and more successful way of meeting a new potential partner.
If you would like to find out more information regarding Across the Room Dating Agency in Bedfordshire, please call us on 01449 722800 and we can explain our Dating Agency service and send you a free information pack. At the same time, of course, feel free to ask any questions you may have.
Taking that first step into the dating world can be a little daunting, but our friendly team will soon put you at your ease and explain how we can boost your life and help you start to live again!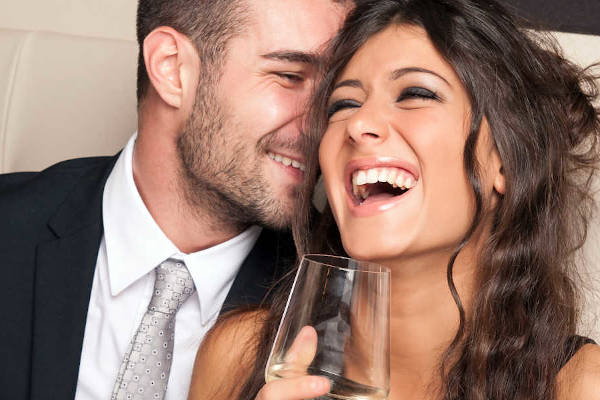 Some of the areas in Befrordshire our dating agency covers
Ampthill‎
Bedford‎
Biggleswade‎
Dunstable
Flitwick
Kempston
Leighton Buzzard
Luton
Potton