Dating Agencies Dunmow
Dunmow has charm and style; it is place full of warm hearted people many of whom are single and just looking for that perfect partner to be their match. If this is you and you are looking for a dating agency you can trust, then our Dunmow dating agency is well worth a look! Our Dunmow dating agency members can be assured of our best endeavours to find their true match and bring the two of you together in an un-hurried and timely manner, so you can feel the chemistry work and find out where you would like to go from there.
This personal chemistry is the magical ingredient which makes things work, but we can do some of the hard work for you - let our experienced matchmakers at Across the Room dating agency in Dunmow service take the strain out of dating! We meet all of our dating agency members face to face so they can get to know us and we get to n=know them. We take a series of photographs for you to help catch you in your best light, so you can be equally sure that any dating profile we send you bears the true likeness of the person you can expect to meet.
Tradition in the dating agency business has stood the test of time and here at Across the Room, we hand select the matches we suggest for you. It helps assure you that our members are genuine, single and looking for a relationship, whereas online, there is always a degree of uncertainty and chance. Online dating certainly works for some people, but many become frustrated with the process and we often have single people coming to us with a negative experience and wanting try another approach.
Our personal introduction and Dunmow dating agency service covers not only Dunmow but all the surrounding towns and villages as far afield as Norwich and London, so we can tap into a large pool of potential matches who, just like you, are seeking that one special person.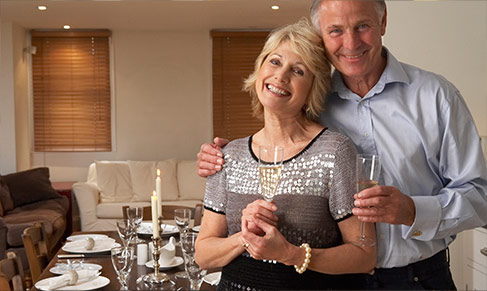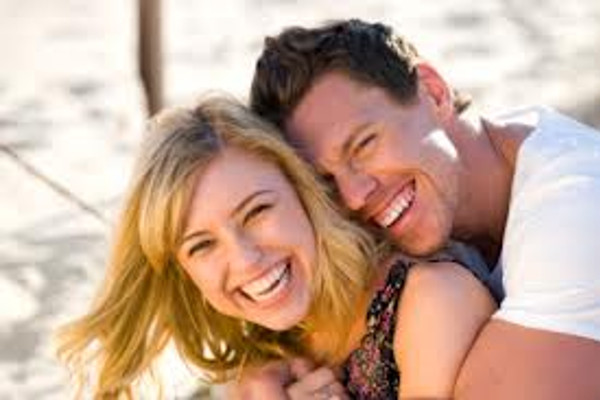 Dunmow dating agency members are all welcome to come along to our Social Events, so it's not just a dating agency you are joining, but a singles club which offers gala balls, dinner dances and other matchmaking events throughout Essex and the surrounding counties.
Our Dating Agency page has more information.
Better still, why not call us now on 01449 722800 for a friendly chat and to find out what we offer to Dunmow and beyond. We are always at the end of a telephone line if you need to speak to us.