Dating Agencies Milton Keynes
Across the Room is a large, experienced, specialist Dating Agency with members throughout the UK. The South East region of the UK, Milton Keynes, Buckinghamshire, London and Birmingham, have always been hot spots with a very high density of single Ladies and Gentlemen.
We have cultivated a careful, step-by-step approach to understanding you and an in-depth, insight into finding a partner who is visually appealing and mentally stimulating.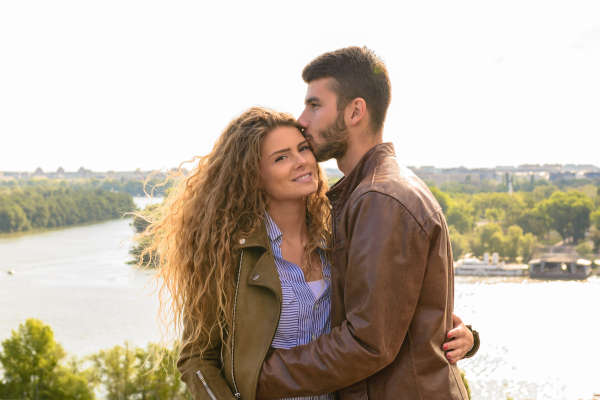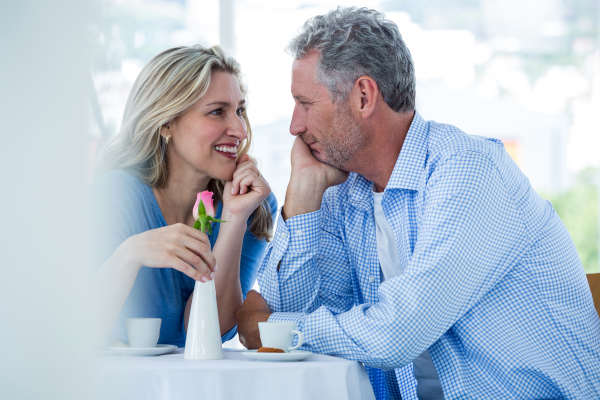 Milton Keynes has many interesting and attractive areas, some modern, some steeped in history and beauty. If you are trying to find a dating agency in Milton Keynes that you can rely on for personal service and attention to detail, do please call us and see what we have to offer.
Warwickshire is also a strong area for our dating agency, so whether you live in Milton Keynes or the surrounding areas we will be able to introduce you to new, interesting and attractive members of the opposite sex.
Our service is totally different to online dating, we offer a professional, personal matchmaking service where we carefully select suitable introductions for you from our extensive and vetted client list.
If you are currently unattached and would value the personal services of a highly successful dating agency call us today to find out which membership would suit you best.
Call 01449 722800 or free on 0800 591274, or you can email info@acrosstheroom.co.uk.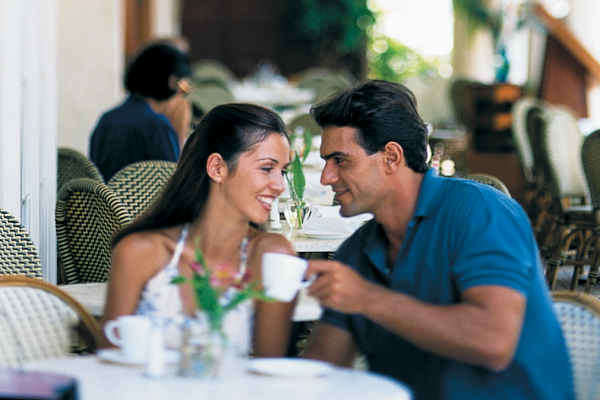 Places in Milton Keynes
Abbey Hill
Bletchley and Fenny Stratford
West Bletchley
Bradwell
New Bradwell
Broughton and Brooklands
Campbell Park
Fairfields
Great Linford
Kents Hill
Monkston and Brinklow
Middleton
Milton Keynes
Milton Keynes Village
Shenley
Brook End
Hazeley
Church End
Ashland Simpson
Stantonbury
Bancroft Park
Stantonbury
Blue Bridge
Stony Stratford
Walton
Whitehouse
Wolverton and Greenleys
Woughton
Old Woughton