Dating Agencies Southend
Imagine all the beauty and energy of the sea channelled into a dating agency in Southend - a dream perhaps, but many realities begin as just a dream! In Southend there is a host of activities to enjoy together when two of our dating agency members meet for the first time. A dating agency is one of the first steps you can take to make your own dream become a reality. We have a team of dedicated staff and 30 years of experience of matchmaking in Southend and all over Essex and the South East, with members in all areas, so why not make that first phone call and get started today!
We follow a traditional approach to dating and our Southend dating agency members are searching, just like you are, for that perfect partner. Why not join forces and see if you are right for each other.
With online dating, all the onus is on you to write your own profile and do the searching. At Across the Room we do all that for you and invite you to meet us so that we can really get a feel for the type of person you would like to meet. We then prepare a dating profile for you together with a photograph you select from the photo shoot we carry out for you. You can be sure then, that as we do this for all our members, the photographs you see of them will be up to date and their true likeness!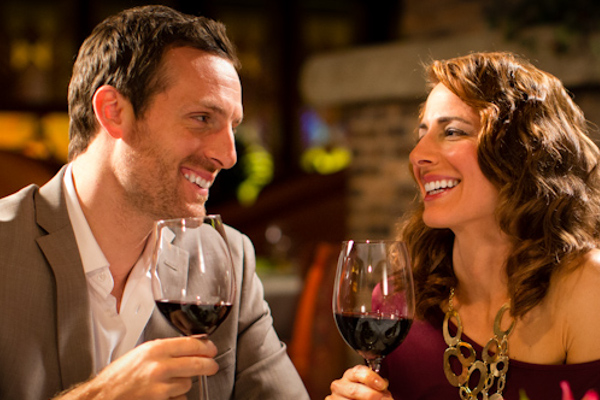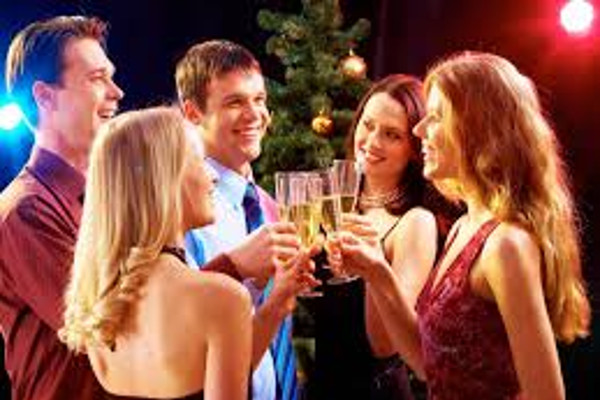 Our personal introduction and dating agency service on offer in Southend meets the universal high standard we provide in Chelmsford, Westcliff, Rayleigh, Thundersley and throughout the whole of Essex and beyond. Why not broaden your horizons, and as you gaze out, perhaps from the pier at Southend with your dating partner, find that dream coming true for yourself.
We also have a range of social events we organise for our single members and as a member of our Southend dating agency service you also have access to all these events, not just in and around Southend, but throughout Essex and the surrounding counties.
Have a look at our Dating Agency page for more information, or why not call us now on 01449 722800 for a friendly chat and to find out what we offer to Southend and its single people looking for love.